Gardening Services
 We make your home more beautiful.
Landscaping tasks could be quite cumbersome if you do not where to begin. Once again, we have a trained team to help you with the specifics. Following is a list of sub-services we offer.
Repairing unruly grass patches
We will make sure to give a polished look to your place with the most methodical landscaping plans.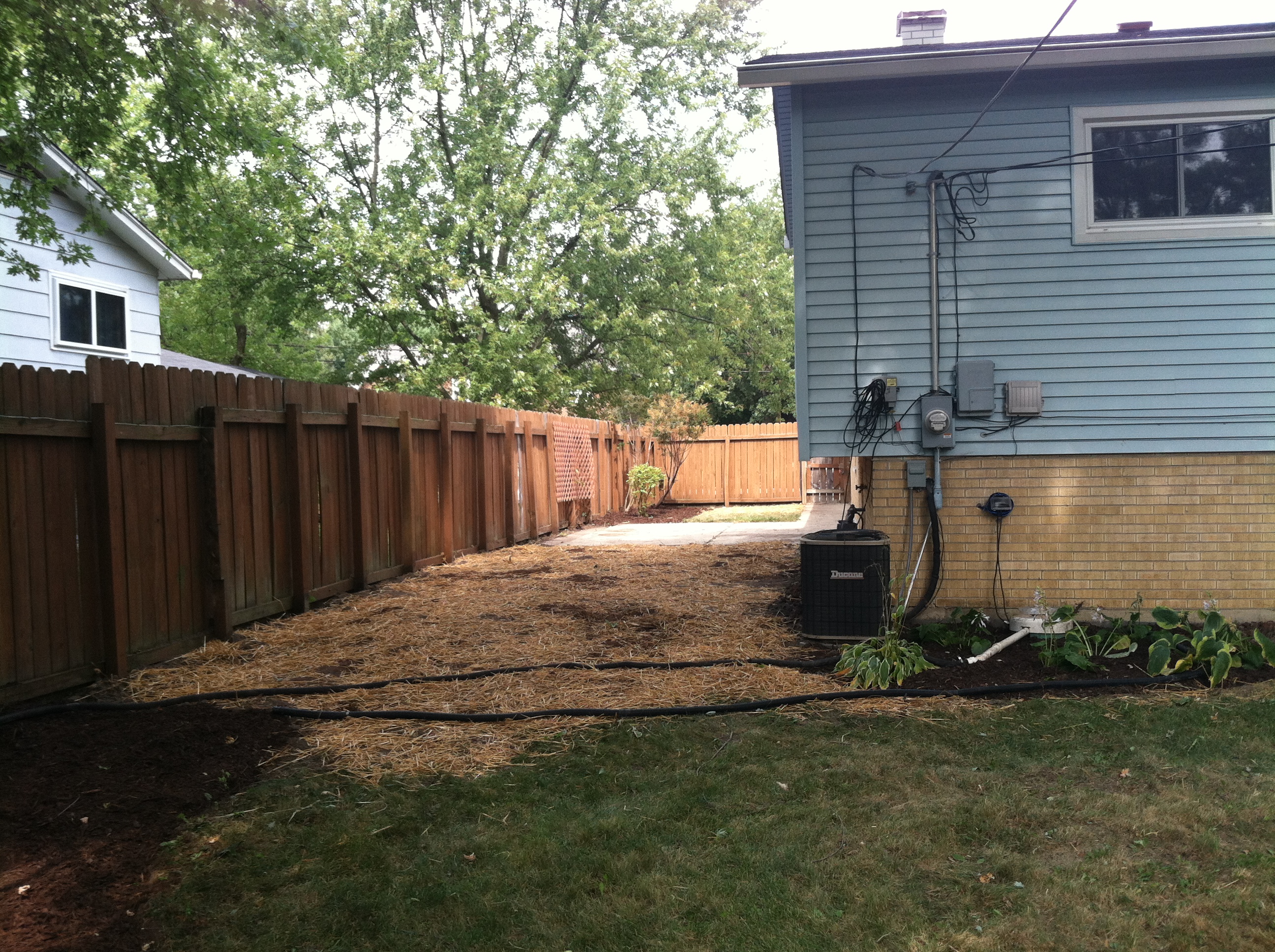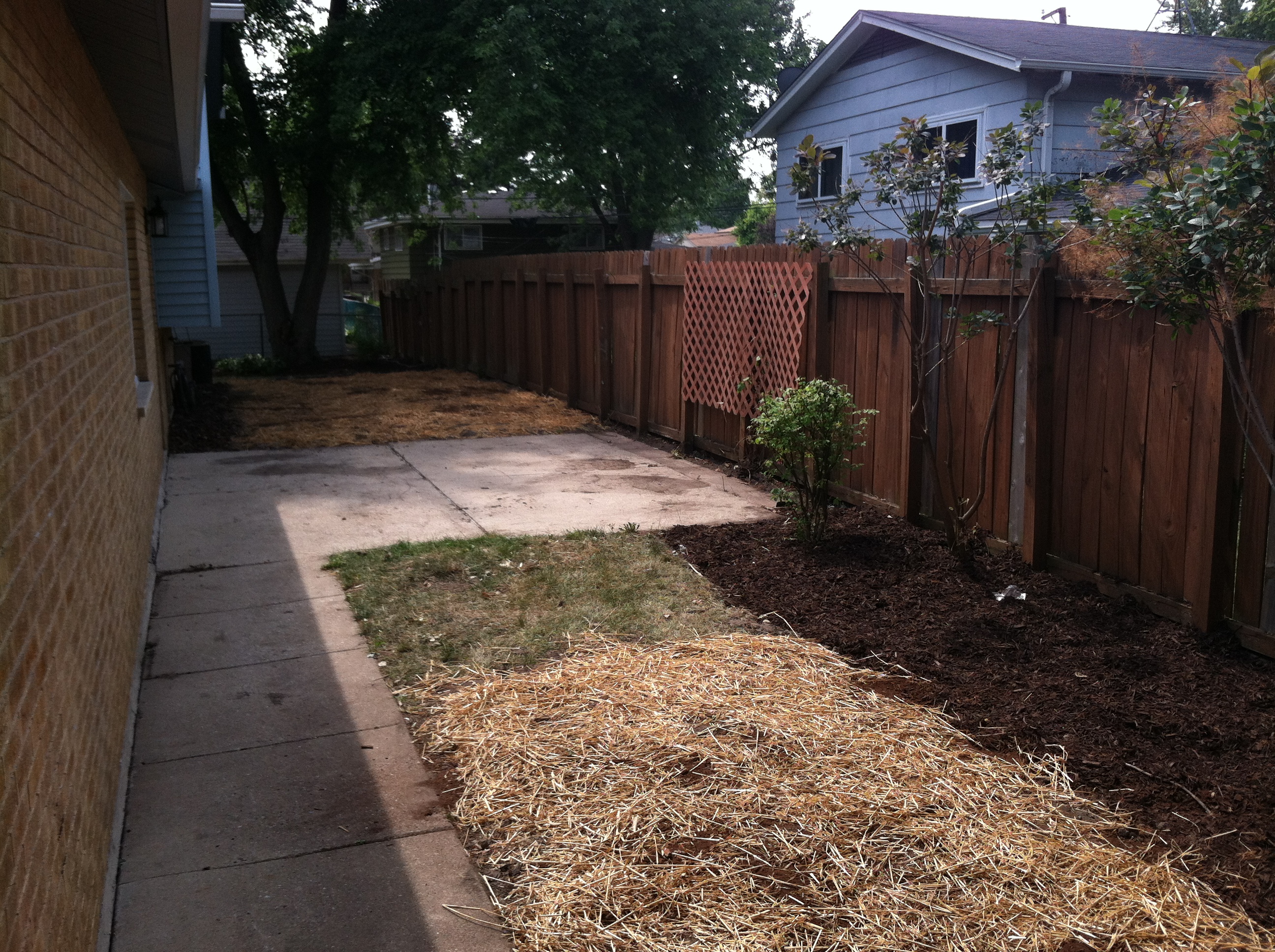 Landscape Services
Landscaping tasks could be quite cumbersome if you do not where to begin.

Garden Maintenance
we have the proficiency to handle different kinds of garden and we do splendid garden beautification work as well.

Cleanup
We do the trimming and cleanup as well to ensure that all the bushes and trees are aligned well and look austere and perfect.

Kitchen
We work with modular kitchens and can help you to give it a perfectly polished look with modern equipment too.

Bathroom
Our bathroom remodelers will have your bathroom cleaned spotless and if you want we can help in adding the right fixtures and equipment too.

Pool Maintanence
We also make it a point to clean the pools, maintain it, spray it and fill it with clear water, check if the jets and fountains are working properly.

Fencing
Fences are used to protect your garden or property they can also be a way of adding neatness and style to your garden, we will help you to do as well.

Other Services
We make use of power washing and modern techniques to clean everything up.
If you have a lawn that needs pruning, maintenance or anything to make it look perfect, we are the go-to person for you. We would handle the services shown in bullet points.
In short, our expert team will thoroughly assess your lawn and do all that is needed to make it look appealing.
Spraying weeds in concretes.
Overgrowth Clearing and More.
If you would like your home to be remodeled in accordance with the current trends and style, once again you know who to contact! We are surely the right person to be chosen for the job and we will offer you the best of services tailored as per your needs. Here is a snapshot of the kind of remodelling services you can expect from us.

Our Work
Here you will see the work done by us regarding Lawn Maintenance, Garden Services, Landscaping Services, Remodelling, Pool Maintenance and other.
Let's Build Your Dream Lawn Together